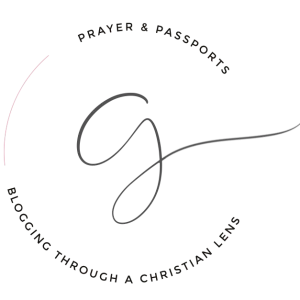 Can't wait for my newsletter? Enter your email address below and get notified of new posts!
I am Grace and so happy you are here!

I'm a faith-based lifestyle girl boss blogger… what that means is that I have a real passion for blogging through a Christian lens.

I'm excited to have you follow the journey. I'll be sharing tips & tricks that will help you create the life you want and deserve.
hello, I'm Grace